Hi and welcome on L.L.R. the portal of the non-profit association of the same name, intended to virtually accommodate all those interested in the projects of our association, of which you will be able to appreciate the details on this site.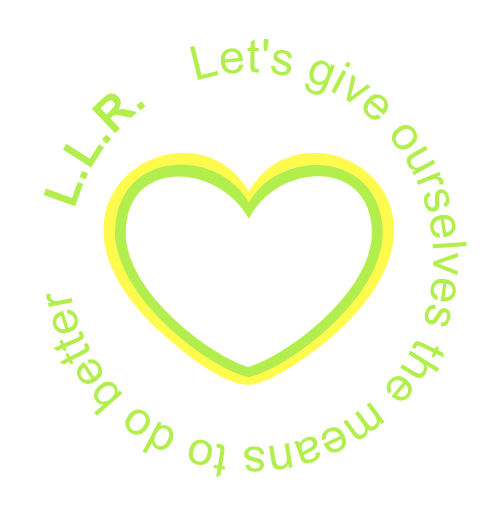 L.L.R. has as goal to promote individual independence, spiritual fulfillment, a healthy lifestyle through creation and living in eco-villages and has the idea in order to carry out those projects to raise funds independently via the proposal of different services and products with the aim of preserving a financial foothold in society.
By individual independence we must understand the independence of the being as a whole, and this at material and practical level but also and above all at spiritual level, for example we could say to remain a source of light in the dark, or even of knowledge in ignorance, a level of individual independence that can only be achieved through spiritual fulfillment.
By spiritual fulfillment or spiritual awakening, it is necessary to understand the awareness of the knowledge acquired and therefore the achievement of a higher level of understanding, more peaceful, which is possible by opening oneself and understanding that there is a difference between knowing and realisation.
By healthy lifestyle you should know that L.L.R. promotes a vegetarian pro vegan lifestyle, accompanied by physical activity, which is as much better for the mind than for the body, because where the body is supported the spirit has less to provide.
By eco-villages it is necessary to understand common living spaces as autonomous as possible, whether in terms of energy or food, which would include both bungalows for personal use and buildings intended for collective use, such as living rooms, sports, DIY and creations workshop and other spaces for entertainment and exchanges.
Wanting to be financially independent, the association offers different services to raise funds to carry out these projects, this site allows you, among other things, to consult the complete list of these services so that you can support us according to your wishes and needs.
In the idea that by being as less dependent as possible, you gain greater freedom while preserving in the long term through the eco-villages the security linked to the desired comfort of life, by which spiritual fulfillment is facilitated, L.L.R. has the objective of making the basic needs, namely the food and housing needs accessible free of charge to all these residents and this in return for assistance in the maintenance and development of her projects, common living places.
•
This site aims to be a space for gathering, exchange and communication between vegetarians and vegans alike with spiritual fulfillment at heart, to live more in harmony with nature, independently and in community.

To this end you will have soon the possibility to create a profile, to communicate, to discover, to share ideas, and to come into contact with other people supporting, actively, morally or financialy the projects of L.L.R.
•
L.L.R. stands for Let Love Rule, which is both the path as the destination of the spiritual understanding adopted by L.L.R. or Let yourself be guided by Love, not by the desire for Love (reflection around you, mental, the horizon that one cannot reach).
Love being central, everything that distances us from it, the desire for love, leads us to its opposite, the absence of Love and therefore of clairvoyance for understanding, thus making us sink more and more into ignorance.
Divine Love being within us and everywhere around us, L.L.R. invites you to reconnect with the divine Love within you, instead of and before, seeking it around you, through moments of reflection, prayer or even meditation.
Spiritual understanding being individual and personal, you will not find many writings on this subject on this site, except perhaps some reflections, the exchanges of point of view can be done through the forum.
Note that L.L.R. projects are intended to be accessible to everyone, regardless of the spiritual path or religion you follow.